The Central Illinois Film Commission
is a membership-supported non-profit 501(c)(3) organization dedicated to promoting central Illinois as a historical and film-friendly region, attracting projects to our area, and supporting local projects and talent.
We Serve:
Film
Television
Video
Photography
Documentary
Music Video
We Support:
Talent
Servces
Experiences
Leadership
Leadership
Over 120 Years in the Entertainment Industry
Dean Williams
President, Photographer
Still photographer for more than 165 major motion picture and television productions.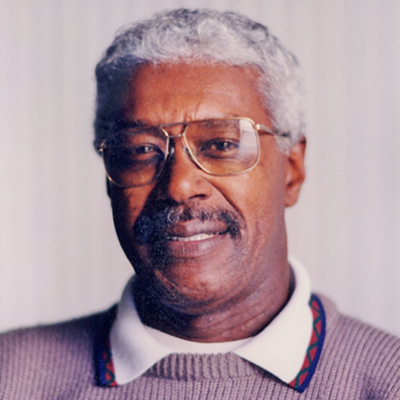 Jim Betts
Set Designer
Former Paramount Studios™ Head of Set Construction and Painting.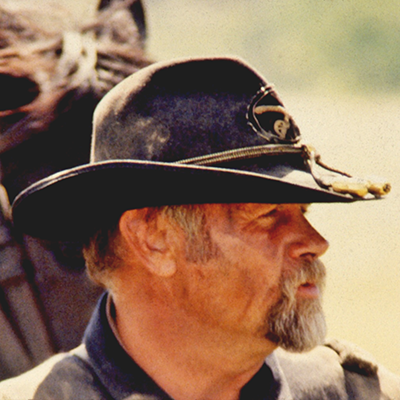 Dr. Karl Luthin, DVM
Props, Wrangler
Over 30 years providing horses, wagons, livery, and props to the motion picture industry.
>
Work
Work
A few examples of project in which CIFC Members participated either in front of or behind the camera.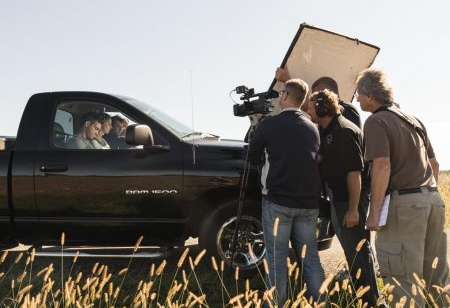 Lights in the Rear View Mirror
An educational video shown to high school driver education classes in the state of Illinois as mandated by the Illinois General Assembly.
View on Youtube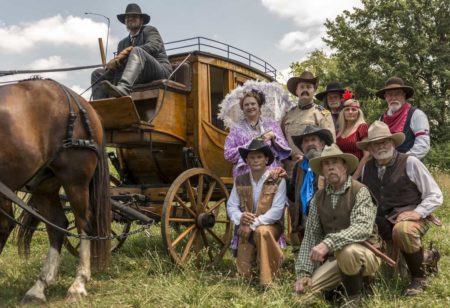 Roosevelt
A commercial production introducing the Teddy Roosevelt commemorative stamp.
I See Deer
A live-action and partially animated children's music video.
Photos by Ron RT McDonald.
View on Youtube
Congratulations to the 4H Illinois State Fair Video Winners!
Isla Calderon
(Photo unavailable)
Perry County
Day 1: Animated Video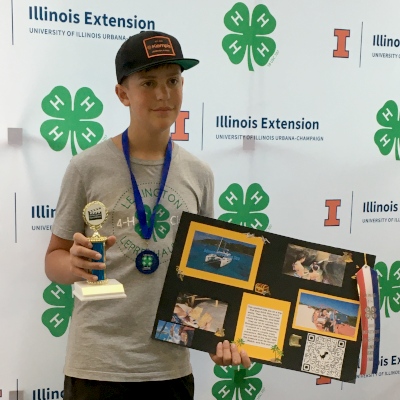 Emry Chapman

McClean County
Day 1: Short Story or Narrative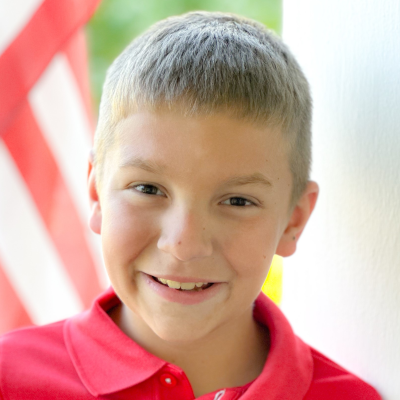 Colin Weber

Hancock County
Day 2: Documentary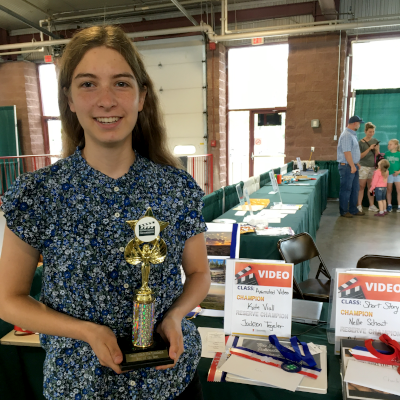 Nellie Schout

Coles County
Day 3: Short Story or Narrative
---
Special thanks to our Board Member, Diana Dugan for offering the CIFC Membership the opportunity to volunteer as judges for this year's State Fair event.
Stay tuned here and on our facebook page for more community volunteer opportunities.
Membership
Membership
All memberships expire with the calendar year.
Student
$15
/ year
(Identification required)
Family
$75
/ year
2 adults + 2 kids. Additional kids $5 each.
Store
Store
New Online Store Coming Soon!
To order merchandise, please call Customer Service at +1 217 529 1555.
Men's UltraClub Cool & Dry Mesh Polo Shirt (Black or White)
Look and be cool with our stylish polo with the CIFC logo on the front.
S-XL - $20.00
2-3XL - $25.00.
T-Shirt - Gildan DryBlend 50/50 (White or Black)
For a great cooler casual look, try the Gildan® DryBlend™ 50/50 T-Shirt in White or Black with the CIFC logo on back.
All adult sizes - $15.00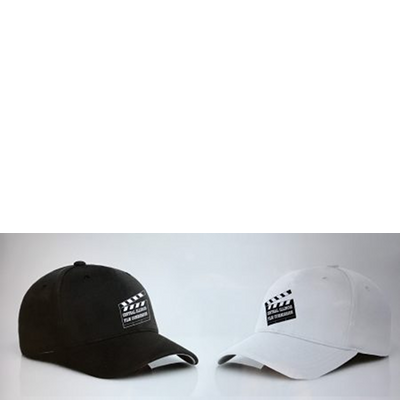 Logo Ball Cap (Black or White)
Proudly wear the Central Illinois Film Commission Logo ball cap wherever you go!
One size fits most - $15.00.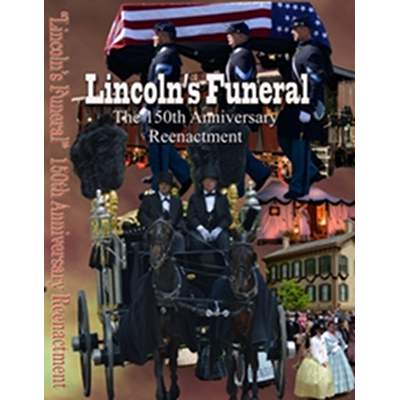 Lincoln's Funeral DVD
This video captures the sights, sounds, and experiences of the historic 3-day event which recreated Lincoln's funeral. You can own a copy of the DVD which chronicles this once-in-a-lifetime event.
DVD - $24.95 + S&H
A Beatle in Benton
A documentary of Beatles' lead guitarist George Harrison's first US visit to Benton, Illinois to visit his sister, Louise Harrison-Caldwell. Contains exclusive interviews.
2-DVD Set - $24.95 + S&H
The Showdown DVD
A US Marshal on a mission to reunite his family finds nothing but trouble after settling in a small Texas town. Shot in Central Illinois with mostly CIFC members.
DVD - $24.95 + S&H
Contact
Contact
We'd love to hear from you!
Email
info@centralillinoisfilmcommission.com